Construction
Senior Service Designer
Archived
Full Time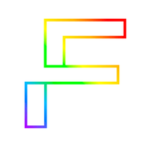 KONE
We are looking for an (Senior) Service Designer to join our award-winning and customer centric design team in Shanghai , China
You will be responsible as a Leader in customer culture and customer value creation.
Creation of future services.You will be in essential role of strengthening KONE Service Design methodology and practice. We are looking for a designer who has a strong know-how with a fearless challenger attitude. We hope to see a strong portfolio that reflects a range of projects and demonstrating high-quality Industrial Design outcomes.
We expect you to have
Attitude
Involving design early in projects to drive a customer-centric mindset to for visions and offering
Research is key: first understanding the problem before designing solutions
Encouraging collaboration: bringing people together for a more holistic view and diversity of thought
Prototyping facilitates evidence-based decision-making
Iterative approach: build – test – learn – repeat
Highly self-driven and proactive
Competence
Maximum design impact by generating new opportunities by thinking creatively about business model, risks, experiments, and utilizing customer data actively.

Passion for solving problems by bridging the customer needs and business-model possibility
Strong understanding about co-creation with customers and end-users
Passion for services which meet customer needs and deliver well-defined outcomes in line with company strategy
Experience of using service design mindset, tools, collaborating with business stakeholders
Hands-on understanding of service design methods, tools and processes
Hands-on experience with both quantative and qualitative research methods
Strong experience in HCD methods and techniques to create measurable value for customers
Video editing and photographing as plus

Bachelor's or Master's degree in Service Design, Business, Strategy, Engineering, the liberal arts, or relevant
+3 years of experience in design organization or function.
Agile multidisciplinary experience is preferred.
Willingness to travel
Communication skills in Chinese and English, both written and verbal
Location
, Shang Hai Shi
Apply for Job
More jobs at KONE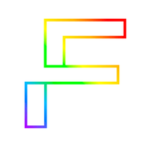 Senior Service Designer
KONE
Singapore,
Agency / Consultancy
3 years ago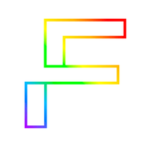 Senior Service Designer
KONE
, Shang Hai Shi
Agency / Consultancy
3 years ago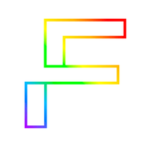 Service / Business Designer (fixed-term maternity-leave replacement for 12 months)
KONE
Helsinki,
Technology
More jobs in China

Pudong, Shanghai, China
Health
7 months ago

Service Designer
Colgate-Palmolive
, Shang Hai Shi
Consumer
1 year ago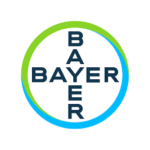 Senior Service Designer
Bayer
, Shang Hai Shi
Chemicals
2 years ago
Proud Partners


We can help you attract the best service design talent and grow your brand. Partner with us.
Don't miss important updates.
Join our email list to stay updated on new jobs, resources, events, and more to help you with your career
We'll use your email to send you updates about the report and other helpful service design topics. We hate spam just as much as you do, so we'll never share your email. Unsubscribe anytime.