Agency / Consultancy
Full Time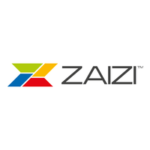 Blank Group
About the job
Important notice: Please apply directly at this address: http://blank.sh/join-us/
Are you willing to help organizations discover design-driven innovation? Are you passionate about crafting beautiful user experiences?
We are looking for MID-LEVEL SERVICE DESIGNERS to join our agile team of dreamers, innovators, strategists, designers and researchers in SHANGHAI
Joining our team offers an unique opportunity to work collaboratively in a dynamic, talented & international environment. We offer hands-on experience to learn, experiment, share new methods and ideas to make an impact!
Service Designers work on projects relating to business and product innovation. Your role within the multi-function design team is to envision and craft the service component of new digital or physical experiences. On projects, you'll share your strategic thinking and empathic skills at all steps of the design process, from the earliest stage until final completion.
More precisely, some of the activities and goals that will punctuate your days:
ENGAGE WITH ALL STAKEHOLDERS
FRAME THE CHALLENGE AT STAKE
IDENTIFY NEEDS & CULTURAL SHIFTS
CREATE COLLABORATIVELY
MITIGATE RISK & LEARN ITERATIVELY
CONSIDER THE BUSINESS VIABILITY
Service Designer positions are open to young professionals with 2-5 year(s) experience in any Service & System Design subjects (Service Design, Product-Service Systems, UX Design, Strategic Design, Design Research, Business Design, etc).
Location
, Shang Hai Shi
Industry
Agency / Consultancy
Apply for Job
More jobs at Blank Group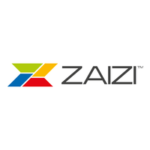 Service Designer interns
Blank Group
, Shang Hai Shi
Agency / Consultancy
3 years ago
More jobs in China

Pudong, Shanghai, China
Health
3 months ago

Service Designer
Colgate-Palmolive
, Shang Hai Shi
Consumer
1 year ago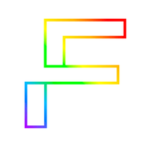 Senior Service Designer
KONE
, Shang Hai Shi
Construction
Proud Partners


We can help you attract the best service design talent and grow your brand. Partner with us.
Don't miss important updates.
Join our email list to stay updated on new jobs, resources, events, and more to help you with your career
We'll use your email to send you updates about the report and other helpful service design topics. We hate spam just as much as you do, so we'll never share your email. Unsubscribe anytime.