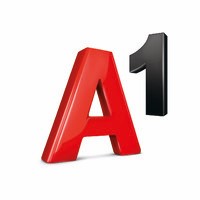 Main Industry
Service Design Team
A1 Digital realises digitalization projects together with businesses: The focus is on industry-specific applications in the Internet of Things (IoT) as well as cloud-based products for the modern workplace and security solutions for the cloud and IoT.
Jobs at A1 Digital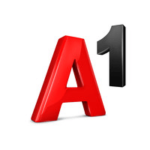 Service Designer
, Ljubljana
Agency / Consultancy
2 years ago
Proud Partners


We can help you attract the best service design talent and grow your brand. Partner with us.
Don't miss important updates.
Join our email list to stay updated on new jobs, resources, events, and more to help you with your career
We'll use your email to send you updates about the report and other helpful service design topics. We hate spam just as much as you do, so we'll never share your email. Unsubscribe anytime.