Agency / Consultancy
Senior Service Designer
Archived
Full Time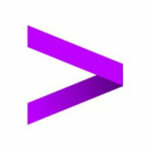 Accenture
Deliver people centric service strategies and ensure the service design is based on properly defined, prioritized and measurable business goals, a sound business model and positioning, and carefully aligned with the client s organizational and institutional drivers and the broader business ecosystem. Works collaboratively with other disciplines and with clients to ground innovative services in a business context.
Purpose
Uncover user needs through research, develop deep insights, generate concepts, and craft how
people will interact with the products and services we design.
Orientation
Contributes to and is accountable for service and experience strategy, interface structure, and
interfaces at the project level.
Expectations
Be adventurous. Bring a vision. Make an impact. Rely on empathy. Nurture collaboration. Stay
transparent. Be bold and generous in all you do.
Location
Bogotá, Bogotá
Industry
Agency / Consultancy
Apply for Job
More jobs at Accenture

Service Designer
Accenture
Johannesburg, South Africa
Advertising Services
3 months ago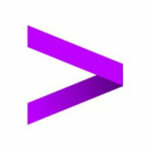 Senior Service & Interaction Designer
Accenture
Milan, Metropolitan City of Milan, Lombardy, Italy
Technology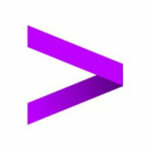 Senior Service Designer
Accenture
Amsterdam, North Holland, Netherlands
Agency / Consultancy
6 months ago
More jobs in Colombia

Service Designer
Xperience Design
Medellin, Antioquia, Colombia
Agency / Consultancy
3 months ago

Service Designer
Medellín, Antioquia
Agency / Consultancy
6 months ago

Service Designer
Porvenir Pensiones y Cesantías
Bogotá, Bogotá
Finance
1 year ago
Proud Partners


We can help you attract the best service design talent and grow your brand. Partner with us.
Don't miss important updates.
Join our email list to stay updated on new jobs, resources, events, and more to help you with your career
We'll use your email to send you updates about the report and other helpful service design topics. We hate spam just as much as you do, so we'll never share your email. Unsubscribe anytime.