Civic & Social Organization
Senior Service Designer
Archived
Contract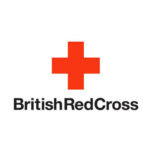 British Red Cross
What you will be doing
You will lead on and support the end-to-end redesign of online and offline services and the design of new digital products, ensuring that users are at the heart of our design and development process, whilst providing a pivotal contribution to the British Red Cross and its pioneering, digital future.
You will be part of a growing community of designers, actively contributing to the development of our user-centred design approach and collaborating to ensure consistency and continuous improvement through shared learning.
Your responsibilities will include:
Shaping and scoping research and design priorities
Leading on the design of new services and products
Supporting the redesign and transformation of existing products and services
Supporting the facilitation of workshops to prioritise, design and define opportunities
Researching and understanding user needs, organisation and policy goals, and using these to reduce or remove issues and problems
Understanding, visualising and mapping the whole supporting system of a service and designing targeted and useful service improvements
Using artefacts and deliverables, including personas, user scenarios, user journeys, service blueprints, summary reports, show and tell decks and blog posts to successfully advocate for users and communicate progress
Prototyping, testing, analysing and refining products or processes that help people in crisis, using tools such as Miro, Figma and Invision
Championing service design, digital transformation and agile ways of working
Location
London, United Kingdom
Industry
Civic & Social Organization
Apply for Job
More jobs at British Red Cross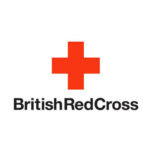 Senior Service Designer
British Red Cross
London, England, United Kingdom
London, England, United Kingdom
Health
3 months ago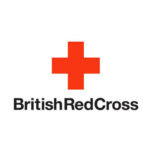 Service Designer
British Red Cross
--
Health
7 months ago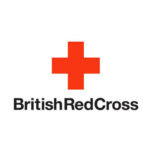 Senior Service Designer
British Red Cross
, England
, England
Health
11 months ago
More jobs in London

Lead Service Designer
NatWest Group
London, United Kingdom
Finance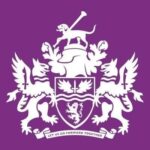 Service Designer
London Borough of Hounslow
Hounslow, United Kingdom
Government
5 days ago

Service Designer - Senior Consultant
Farsight Consulting Ltd
London, United Kingdom
Agency / Consultancy
Proud Partners


We can help you attract the best service design talent and grow your brand. Partner with us.
Don't miss important updates.
Join our email list to stay updated on new jobs, resources, events, and more to help you with your career
We'll use your email to send you updates about the report and other helpful service design topics. We hate spam just as much as you do, so we'll never share your email. Unsubscribe anytime.