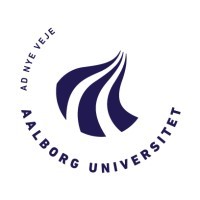 AAU – KNOWLEDGE FOR THE WORLD AAU's education and research is problem- and project-based and focuses on the interdisciplinary. Through collaboration between researchers, students and public and private companies, we offer realistic educations and create world-class research results. This is how we achieve new insights, find new solutions to society's problems and create knowledge that changes the world.
Jobs at Aalborg Universitet Post doc in Service Design at Aalborg University
Kjellerup,
Academia and education
Proud Partners


We can help you attract the best service design talent and grow your brand. Partner with us.
Don't miss important updates.
Join our email list to stay updated on new jobs, resources, events, and more to help you with your career
We'll use your email to send you updates about the report and other helpful service design topics. We hate spam just as much as you do, so we'll never share your email. Unsubscribe anytime.