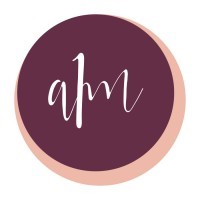 Main Industry
Service Design Team
1 Service Designer, 1 Senior Service Designer
https://www.a1msolutions.com/
A1M Solutions is a small, woman-owned company that supports the Centers for Medicare and Medicaid Services and other government programs serving disadvantaged populations.
Jobs at A1M Solutions

Senior Service Designer
Baltimore, MD
Agency / Consultancy
Proud Partners


We can help you attract the best service design talent and grow your brand. Partner with us.
Don't miss important updates.
Join our email list to stay updated on new jobs, resources, events, and more to help you with your career
We'll use your email to send you updates about the report and other helpful service design topics. We hate spam just as much as you do, so we'll never share your email. Unsubscribe anytime.