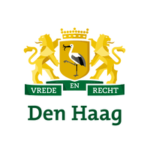 Gemeente Den Haag
What are you going to do?
As a Service Designer you lead projects with complex content related to work, debts or integration.
You work from a designer mindset at the intersection of social issues, divergent interests, and behavioral and organizational change. You develop services with a positive impact for our citizens in The Hague.
You monitor the planning, results, quality and execution of projects for clients. To achieve optimal results, you use the full breadth of the service design methodology.
You are able to effectively and independently lead and execute medium to large projects, work together with a team and partners, build customer relationships and initiate follow-up projects.
You can handle cultural and political challenges of (large) government organizations, you do not let yourself be held back by organizational obstacles and you seek cooperation with relevant stakeholders.
Good cooperation is at least as important as a strong end result.
What do we ask?
A completed relevant education such as Strategic product design, Design for interaction, Communication & Multimedia design
Minimum 2 years experience in a similar role.
Extensive knowledge of and experience with service design methodologies, such as context mapping, research through design, personas, customer journey mapping, service blueprints, prototyping, user testing.
Experience with digitizing services is a nice bonus.
In summary, this requires at least the following competencies:
Collaborative focus
Quality orientation
Flexible
Result orientation
Binding
Networking
Accuracy
Location
The Hague, South Holland, Netherlands
Apply for Job
More jobs at Gemeente Den Haag
We haven't found any other jobs at Gemeente Den Haag.
More jobs in The Netherlands

Service & UX Designer
Forty
Utrecht, Netherlands
Agency / Consultancy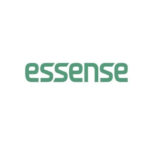 Senior Service Designer
Essense
Amsterdam, Netherlands
Design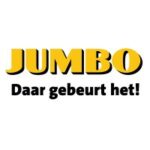 Service Designer
Jumbo Supermarkten
Veghel, Netherlands
Retail
2 weeks ago
Proud Partners


We can help you attract the best service design talent and grow your brand. Partner with us.
Don't miss important updates.
Join our email list to stay updated on new jobs, resources, events, and more to help you with your career
We'll use your email to send you updates about the report and other helpful service design topics. We hate spam just as much as you do, so we'll never share your email. Unsubscribe anytime.