Agency / Consultancy
Customer Experience & Service Design Consultant
Full Time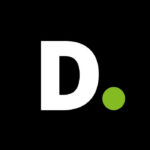 Deloitte
At Deloitte Digital we combine deep industry focus with strong capabilities and proven methodologies to discover, envision, design, deliver and run leading digital solutions. Join us as we take our fast-growing team to the next level – sitting at the intersection of Deloitte's business consultancy and digital creative agency, backed by a strong global network and with access to experts in different fields and industries.
What is the role about?
As a Customer Experience and Service Design Consultant, you will help clients on their most pressing challenges and opportunities surrounding digital transformation, customers, innovation, and technology strategies:
Apply Design Thinking and other user-centric methodologies to identify problems and ideate solutions for our clients
Shape the definition and development of digital products in an agile manner
Support our clients in conceptualizing innovative end-to-end customer experiences across multiple channels – always with a focus on finding the sweet spot between users, business, and technology
Be an intrapreneur and further shape your personal and professional skill set by engaging in internal initiatives you're passionate about and where you can make a lasting impact
What should you bring to the table?
A university Master's degree in business/economics, digital/design management, or STEM subjects.
Your English and German is spotless, French is a strong advantage
1-3 years prior work experience in business, technology, or design related fields
You're a team player and able to collaborate closely with multidisciplinary teams such as designers, developers, business analysts, etc. You have Ninja skills: you're agile, flexible, curious, and awesome
You're a natural presenter and strong communicator, outspoken and confident. You are excited by the value that digital can unlock for users and businesses
Location
Zürich, Switzerland
Industry
Agency / Consultancy
Apply for Job
More jobs at Deloitte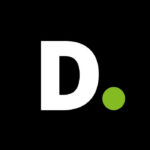 Trainee Customer Experience & Service Design
Deloitte
Zürich, Switzerland
Agency / Consultancy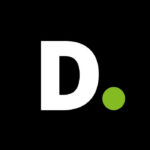 Manila, NCR
Agency / Consultancy
7 months ago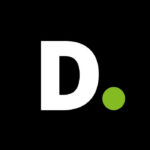 Manager Service Designer
Deloitte
Perth, WA
Agency / Consultancy
12 months ago
More jobs in Switzerland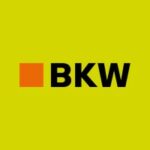 Product and Service Design Manager
Bern, Switzerland
Utilities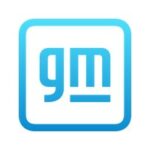 UX & Service Design (Sr. Specialist)
General Motors
Opfikon, Switzerland
Transport and mobility

Customer Experience & Service Designer
Helsana Insurance Company
Dübendorf, Switzerland
Insurance
Proud Partners


We can help you attract the best service design talent and grow your brand. Partner with us.
Don't miss important updates.
Join our email list to stay updated on new jobs, resources, events, and more to help you with your career
We'll use your email to send you updates about the report and other helpful service design topics. We hate spam just as much as you do, so we'll never share your email. Unsubscribe anytime.