Agency / Consultancy
Service Designer 
Freelance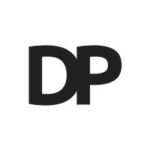 DESIGNPACT
One of the design leaders we work with is looking for an experienced freelance service designer with 5 to 10 years of experience across the full end-to-end service design process, from research to the implementation of tangible service solutions.
It's for a 6-month project, starting asap, supporting a project team in mapping the stakeholder ecosystem, defining personas/archetypes, identifying and understanding the jobs to be done, mapping the E2E journey, and identifying pain points and opportunities.
Note: Experience in 'digital' is a plus!
Reach out to Inge Keizer or contact@design-pact.com to find out more, or tag someone who deserves this great opportunity!
Location
Spain
Industry
Agency / Consultancy
Apply for Job
More jobs at DESIGNPACT
We haven't found any other jobs at DESIGNPACT.
More jobs in Spain

Service Designer
eDreams ODIGEO
Barcelona, Spain
Technology
4 days ago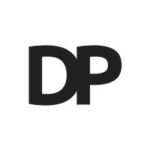 Service Design Lead
Spain
Agency / Consultancy
3 weeks ago

Senior UX/Service Designer
Telefónica
Madrid, Spain
Telecommunication
2 months ago
Proud Partners


We can help you attract the best service design talent and grow your brand. Partner with us.
Don't miss important updates.
Join our email list to stay updated on new jobs, resources, events, and more to help you with your career
We'll use your email to send you updates about the report and other helpful service design topics. We hate spam just as much as you do, so we'll never share your email. Unsubscribe anytime.