Telecommunication
Service Designer Professional
Archived
Full Time

BT Group
Purpose of the role
From being part of a dynamic, global winning new business team to learning about new security solutions to customer presentations, this is a role where you can make a difference. As one of our Bid Project Specialists, you'll translate customer requirements into project deliverables, whilst remaining sensitive to cost, strategy and risk drivers. You'll find out how amazing it feels when a plan comes together and an opportunity is won, passing the baton to our delivery teams. So, no more counting down the clock. Your future starts here.
Your Accountabilities
Work alongside other roles as an integral part of a bid team
Provide subject matter expert support during customer workshops, bid responses, contract negotiations and presentations
Create project plans and briefing documents
Provide the thread between bid and delivery on project mobilisation
Learn about our security products and keep up to date with the latest security technology
Drive continuous improvement and transformational activities to improve the units agility and reduce cost
Guide and coach junior members of the team and peer review their work
Key Skills
Possess a recognised formal qualification in Project Management
Have experience working with Agile Project Management Methodologies
Have experience of continuous improvement or transformation projects
Have knowledge of Security solutions or delivered a security project
Have Security Clearance
Location
Delhi, India
Industry
Telecommunication
Apply for Job
More jobs at BT Group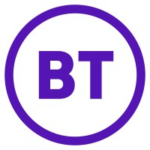 Principal Service Designer
BT Group
London, England, United Kingdom
Telecommunication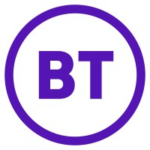 Principal Service Designer
BT Group
, England
, England
Telecommunication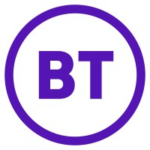 Bengaluru, KA
Telecommunication
1 year ago
More jobs in India

Lead Service Designer
Wipro
Bengaluru, Karnataka, India
Agency / Consultancy
4 months ago

Lead Service Designer
GE HealthCare
Bengaluru, Karnataka, India
Health
7 months ago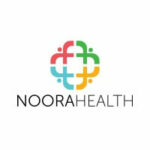 Service & Systems Design Lead
Noora Health
Bangalore, Karnataka, India
Non Profit
8 months ago
Proud Partners


We can help you attract the best service design talent and grow your brand. Partner with us.
Don't miss important updates.
Join our email list to stay updated on new jobs, resources, events, and more to help you with your career
We'll use your email to send you updates about the report and other helpful service design topics. We hate spam just as much as you do, so we'll never share your email. Unsubscribe anytime.